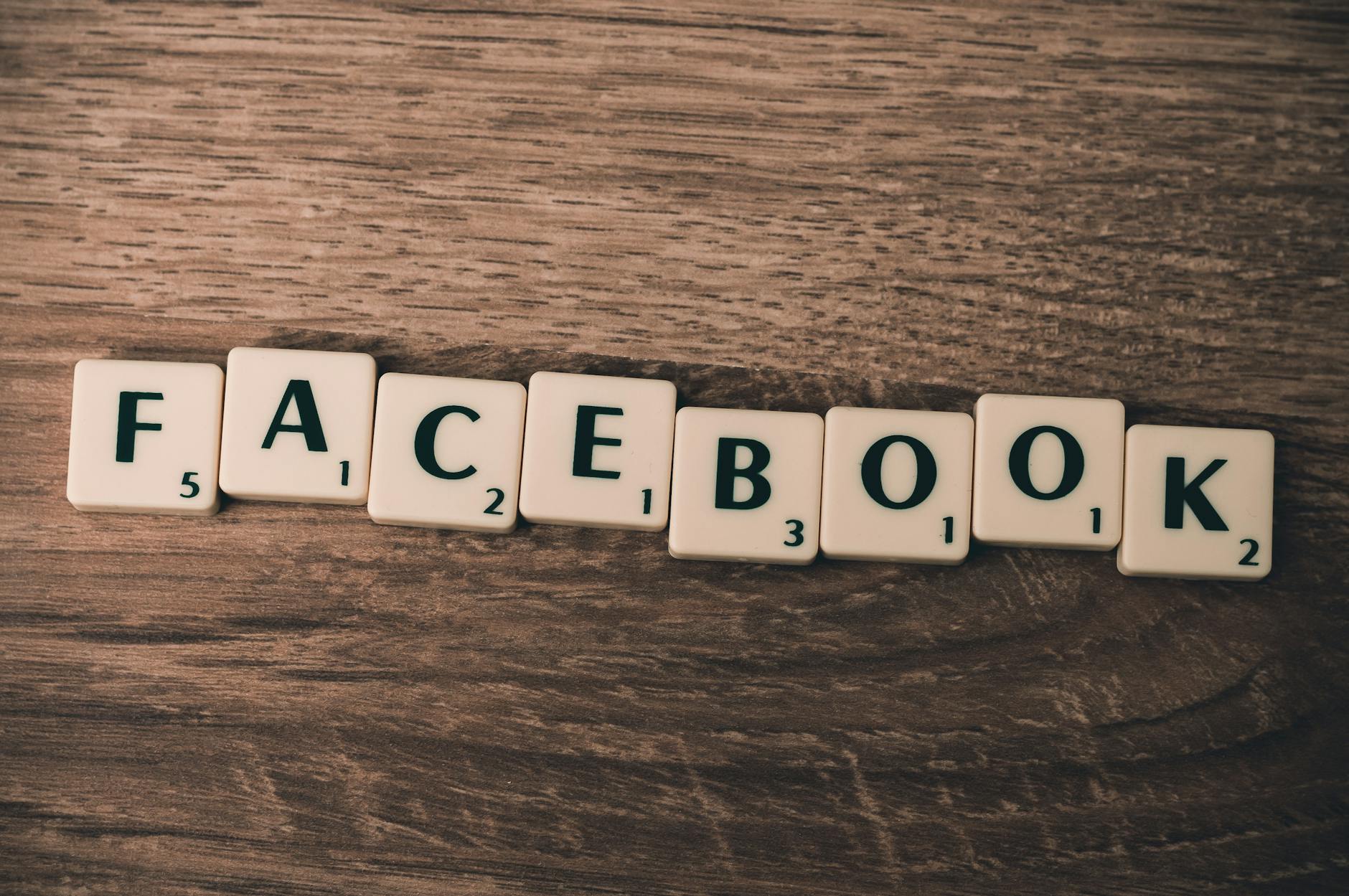 In 2014, I quit my job as a technology project manager to launch my first business – RewardCamp – a loyalty app for e-commerce stores to offer points and rewards to their customers.
At the time, I had zero marketing skills.
So over the next four years, I learned marketing the hard way – by making a ton of mistakes and by trying a lot of different tactics.
I tried content marketing, blogging, social media marketing, email marketing, partnership marketing, cold calling, and but nothing really worked. It was painful and frustrating but I learned a lot.
I also took courses, paid for coaching and little by little my marketing improved. As my skills improved, I fell in love with social media advertising.
So in 2019, I launched my 2nd business – RC Marketing – helping businesses to grow using social media advertising. RC Marketing has grown a lot faster than my first company, thanks to the hard lessons and vital skills I picked up during the previous years.
I'd love the opportunity to earn your business, so please feel free to hit the contact button below and get in touch.